Our one mission is to enable designers from around the world to be able to design interfaces in a much easier way.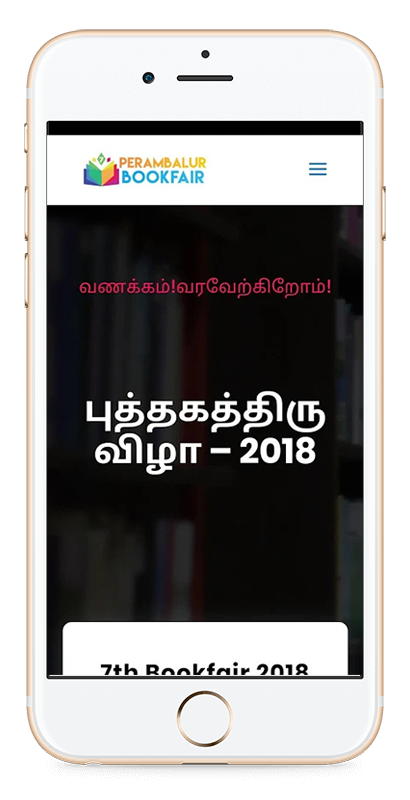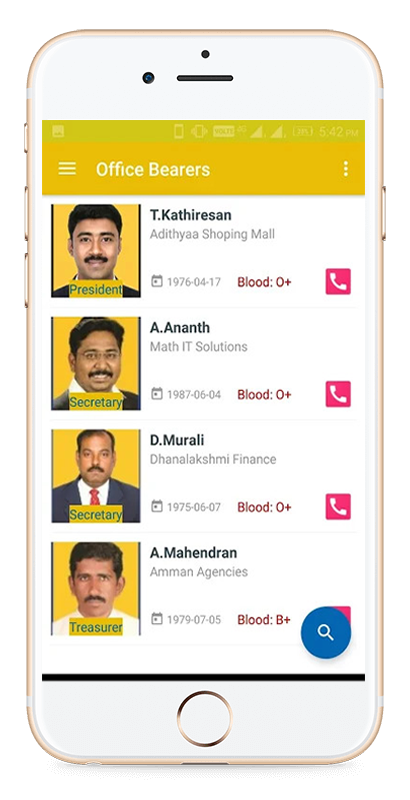 A complete member management and event remainder application for lions club of peramblaur.
"Great designing for app interfaces like never before."
We Help You Expand
Brand Influence
Lets grow together, we don't treat you as just a client, we take your business serious and pave the path for your growth, and we guide to stand this competitive digital world with our very own and unique strategies. 
we are using Math IT Solutions multiple services and very satisfied with their services, and their support is topnotch, i recommend them for any large enterprises like school and colleges.