Found your business in google
Core features of every plan
Build content, pages with focused and relevant keywords. Optimize website for Local SEO which improve your visibility when searched by a local service seeker.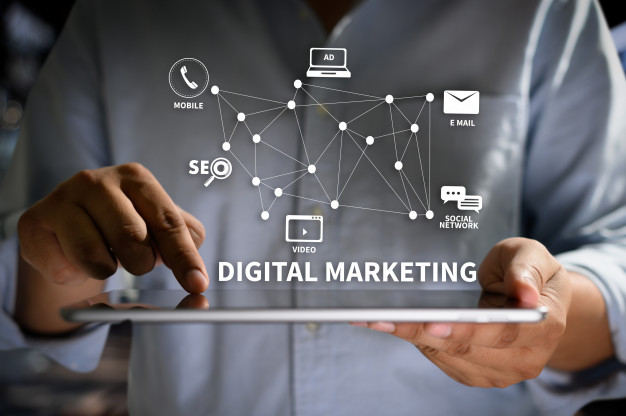 Search engine optimization is a methodology of techniques and tactics used to increase the number of visitors to a website by obtaining a high-ranking placement in the search results page of a search engine (SERP) — like Google, Bing, Yahoo and other search engines.
Do all the possibilities to to get your website to the first page when searched, this plan includes all the on page SEO features and the features mentioned below.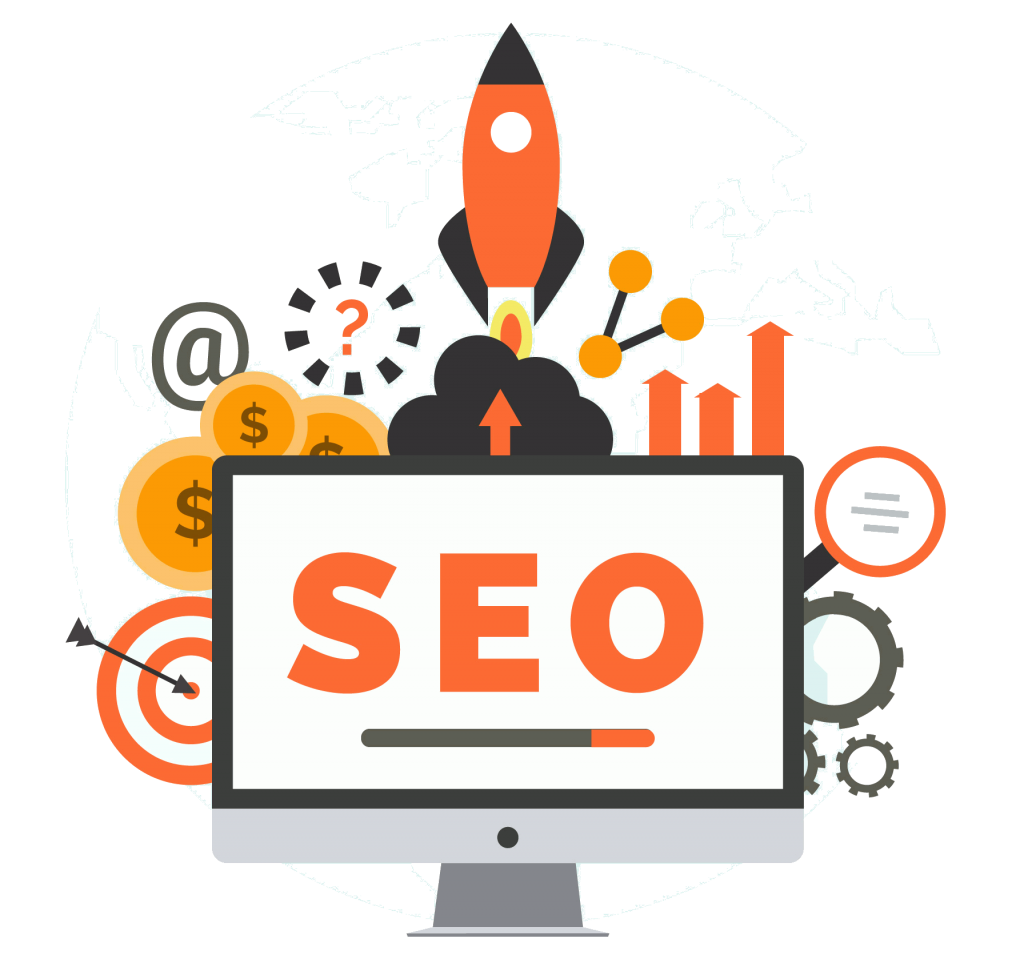 Don't want to pay as packages?? wish to use single services which improves your websites ranking, we provide custom services too, choose particular service and pay for it alone.
We Help You Expand
Brand Influence
Lets grow together, we don't treat you as just a client, we take your business serious and pave the path for your growth, and we guide to stand this competitive digital world with our very own and unique strategies.